Hello, and welcome to part 2 of the mini travel series!
I don't know about you but sometimes I can find it difficult to be super healthy when I'm traveling.
As, I'm gearing up for a beach trip in just under twenty days, I'm hoping to be able to have many servings of fresh fruit!
Here are some tips to help stay healthy while traveling (depending on your destination):
While traveling can include some of the best experiences of our lives, it is important to try and get a good amount of rest also.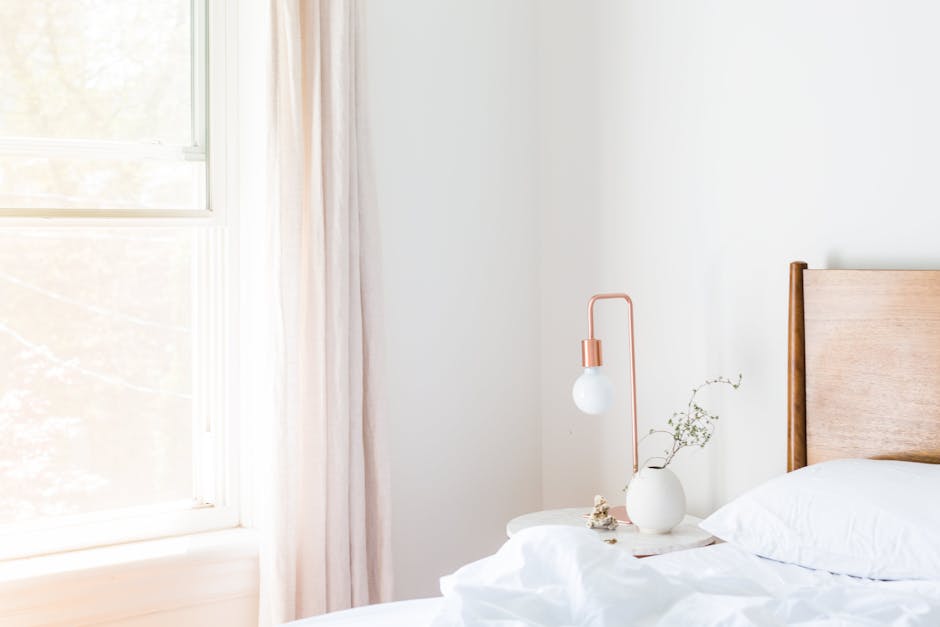 If you are flying to Europe or America or somewhere else where there is a huge time difference, it is important to not let jet lag get you down. If you know you are arriving in Europe in the morning or afternoon, try to get some sleep on the plane, if possible, so that when you land you will be able to enjoy some of the day exploring instead of sleeping in a hotel.
Last year when I flew to Ireland with a friend, we were set to arrive around 6 o'clock in the morning (Ireland time). When we arrived, we managed to get our rental car and went sightseeing straight away, we went to Clare Abbey and then explored Limerick. We were pretty tired, so we did call the B&B we were going to be staying at to see if we could come earlier. The owners were so nice and welcoming they let us come earlier than the check in time. We were able to sleep for a few hours. After a decent rest, we were able to go into town and have dinner at a local place that had some amazing Irish lamb stew and sticky toffee pudding.
Needless to say, I think it did help that as soon as we arrived we did some sightseeing. We didn't immediately go to bed. We were too excited to be in Ireland to go a B&B and sleep. While it can be very exciting to land in a new or familiar city, don't over do it. You can't see all of New York, Paris or London in one day. Pace yourself by seeing certain sites one day and seeing some more the next.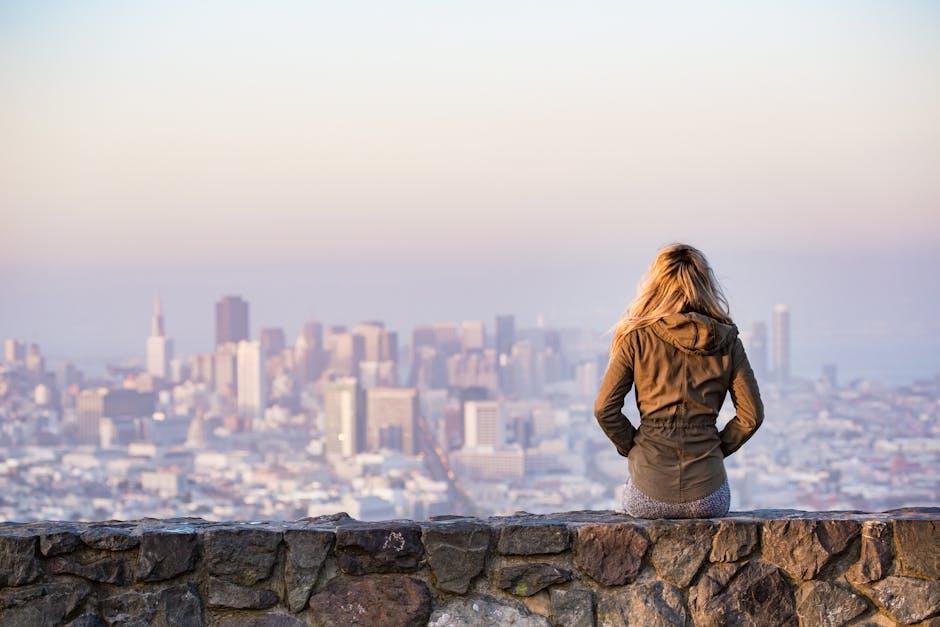 I remember my first trip to Europe, we walked everywhere. We walked to the Tube and the Paris Metro. Once we arrived at our stop, we would walk everywhere we wanted to go in downtown Dublin, London & Paris. I'm not complaining at all, though. We definitely needed to be walking everywhere, so that we could work off the delicious French pastries and other cuisine we had along the way.
Another important tip, especially if you are going on a very adventurous trip, is to stay hydrated. As I think about the trips I've been on, I don't think I probably was as hydrated as I should have been. When you are enjoying the sights in a new city, you don't want to have to constantly be trying to find a loo. Although, don't be dehydrated either, find the balance that works for you.
Walking is one of the easiest ways to stay active while travelling. Depending on your destination, find fun ways to stay active. If you are going on a beach trip, a walk on the beach, playing beach volleyball or a swim in the pool or ocean are fun and easy ways to stay active.
Also, concerning a beach trip or a trip where you will spend a majority of it in the sun, it is important to protect your skin with sunscreen.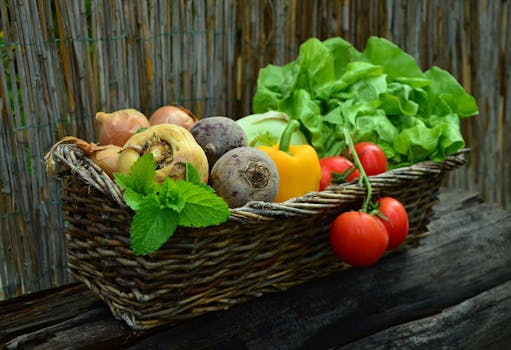 Eating while traveling is one of the best parts of the trip, especially for foodies. It can be so tempting to want to indulge at every meal. Although, your body might punish you later. Try not to drink calories. I know water sounds boring, but you can definitely enjoy fresh fruit juices and smoothies. Enjoy your cup of coffee. When looking at the menu, try to pick options that have local grown fruit and vegetables. Eat veggies or a salad when you can. Enjoy fresh fruit with breakfast, lunch or as a dessert.
These are just simple tips to include into your travel routine to ensure a fun and healthy trip!
Have any more you would like to share? I would love to hear them!