Hello!
Welcome to another post concerning travel!
I'm gearing up for a trip in 20 days, but who's counting?
I thought it would be fun to do a mini-travel series, as I gear up for my upcoming trip.
Today, I'm starting with what I include in my travel bag.
So, let's begin!
First off, I only include the essentials.
For almost all of my trips within the past few years, I've only used a carry on suitcase and a large handbag.
Here is a list of my travel essentials that I include in the large handbag:
Makeup ~ I have a very simple makeup routine, which is helpful when travelling.
Since, my upcoming trip is a beach trip, I plan to put on the most simple & basic items.
My basic makeup routine:
` loose powder foundation
` concealer
` a little highlighter and/or blush
` mascara
` eye liner
` eye shadow
This is probably one of the most basic makeup routines, but I like to keep it simple and natural. I like the feeling of not wearing much makeup. We all have different preferences, so your list may look a little bit longer, but this is the list I go by almost everyday.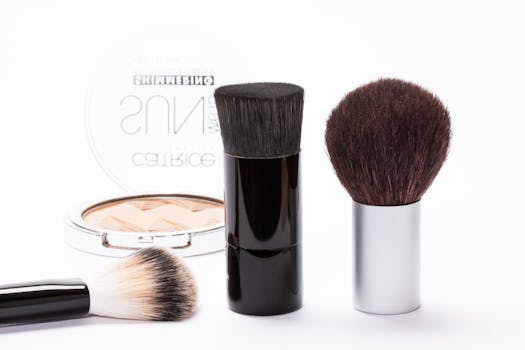 Toiletry bag ~ Of course, you know what's in this one, but here is an overview
When traveling, I will bring along Burt's Bees facial cleansing wipes instead of a travel size facial cleanser. It is just so much easier for me, but of course that's just my personal preference. (I like to keep things as simple as possible when traveling!)
A few other items that are in the toiletry bag include:
` deodorant
` travel size shampoo, body wash, lotion, perfume (or body spray)
Even though, I know we will be staying in a hotel that provides us with the shampoo and body wash, I still will bring along a travel size of both just in case something may come up when we are away from the hotel or while traveling.
` toothbrush, toothpaste, floss
` comb/ brush, hair ties, bobby pins
(I will also include some Q-tips and a few Band-Aids just in case.)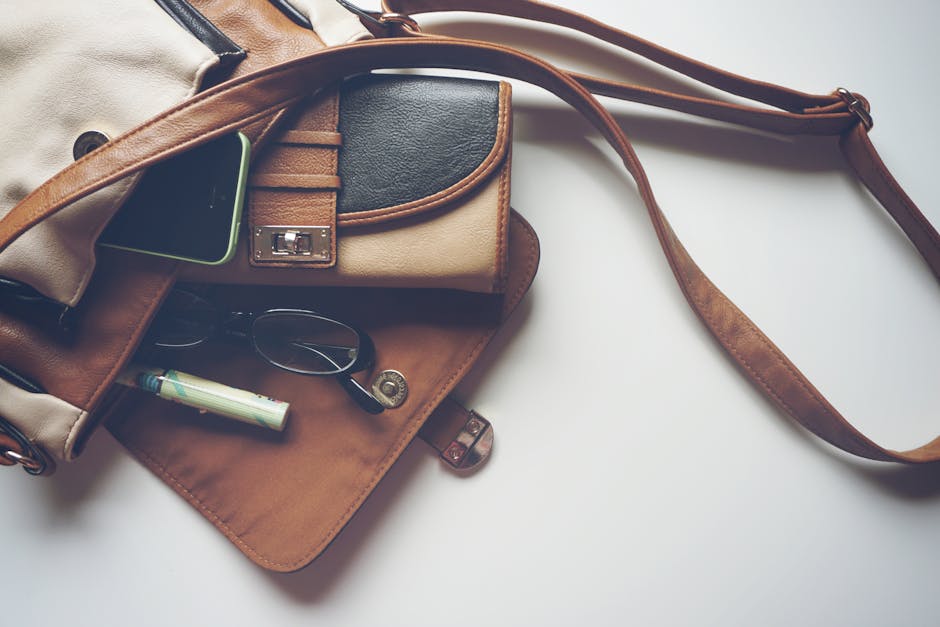 Earbuds
Gum
(This might be silly, but I literally only use the gum for takeoff and landing.)
Hand sanitizer
Travel size bottle of Aleve
Chapstick
Bible
Small notebook/ pen
Passport/ plane ticket
Phone/ charger/ wallet/ keys
Book (or Kindle)
Sunglasses
Snacks
Easy to travel snacks are the best! Packages of crackers, trail mix, granola bars, etc. It can be hard to try and be super healthy when traveling, but whole grain crackers or a homemade trail mix are simple ways to ensure a healthier trip.
When packing, I try to stick to just the essentials. If I included much more, the bag would be heavy and a chore to carry around.
When traveling, I like to enjoy the trip and not worry about having to carry around a heavy bag.
These are just the essentials that I include in my bag, and yours may look very different.
What do you include in your carry on bag?