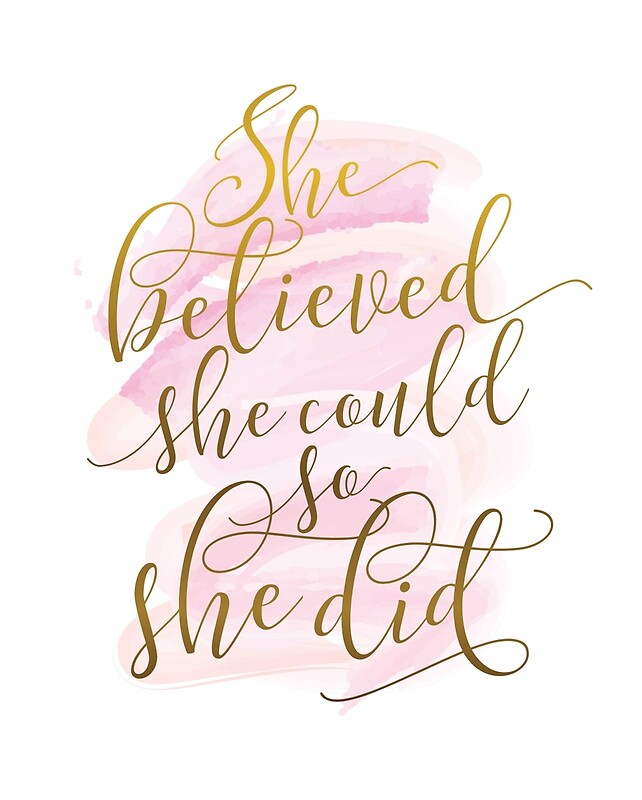 Happy Friday!
So, yesterday was International Women's Day.
(you might be thinking, Oh, great, here she goes on a super feminism rant, so I'm just going to skip this post… well don't worry that is not my stance today.)
While many women and men I'm sure were celebrating the woman around them, I hadn't given much thought to what International Women's Day means to me.
As the last few hours of the day were passing by, I thought of my beautiful and amazing grandmother. Even though she may no longer be with us, her legacy will live on forever. I will always remember her kindness, caring for others, words of wisdom and so much more. I hope to be half the woman she was and maybe even make tamales taste amazing like she did.
She was Spanish. When she was in her early twenties, she left all that she had known and she moved to the States. When she would pass by someone in the store that spoke Spanish, she would make her way to them and start up a conversation.
She is a woman that I look up to as a role model.
When my mom was in her twenties, she also left her home in New Orleans and moved to New England where she still resides with my Dad. And I followed in their footsteps of leaving hometowns and moving over a thousand miles away.
It's never easy stepping outside of our comfort zone. I didn't feel brave as I moved far away from all that I had ever known.
To me, International Women's Day is to celebrate the amazing women around us. Those that we may see every day or those we only read about in books.
I think of Hannah in 1 Samuel.
1 Samuel 1:27
" For this child I prayed; and the Lord hath given me my petition which I asked of him:"
I also think of Esther.
Esther 4:14
"For if thou altogether holdest thy peace at this time, then shall there enlargement and deliverance arise to the Jews from another place; but thou and thy father's house shall be destroyed: and who knoweth whether thou art come to the kingdom for such a time as this?"
Hannah didn't give up praying for a child. Esther was so brave as she stood up to her husband, the king.
There are so many other incredible women to be celebrated.
Here's to strong woman around the world.
May we learn from these women.
May we celebrate each other's strength.
Don't compare.
Be an encouragement.
Show love and kindness to everyone.
May we be a shining light for God's glory.