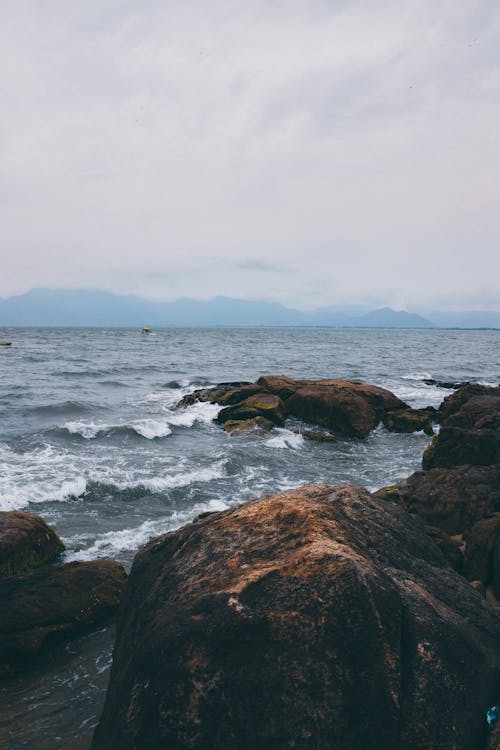 Have you ever felt lonely?
I have. Many times.
It's not very fun. We can question God and wonder where He is. When will He swoop in and save us from this loneliness?
I wrote this booklet for you. For me. It's a reminder that God is always with us no matter how alone we may feel.
Click the link below for your free copy:
Oh, So Lonely…God Where Are You?
I hope it encourages you!